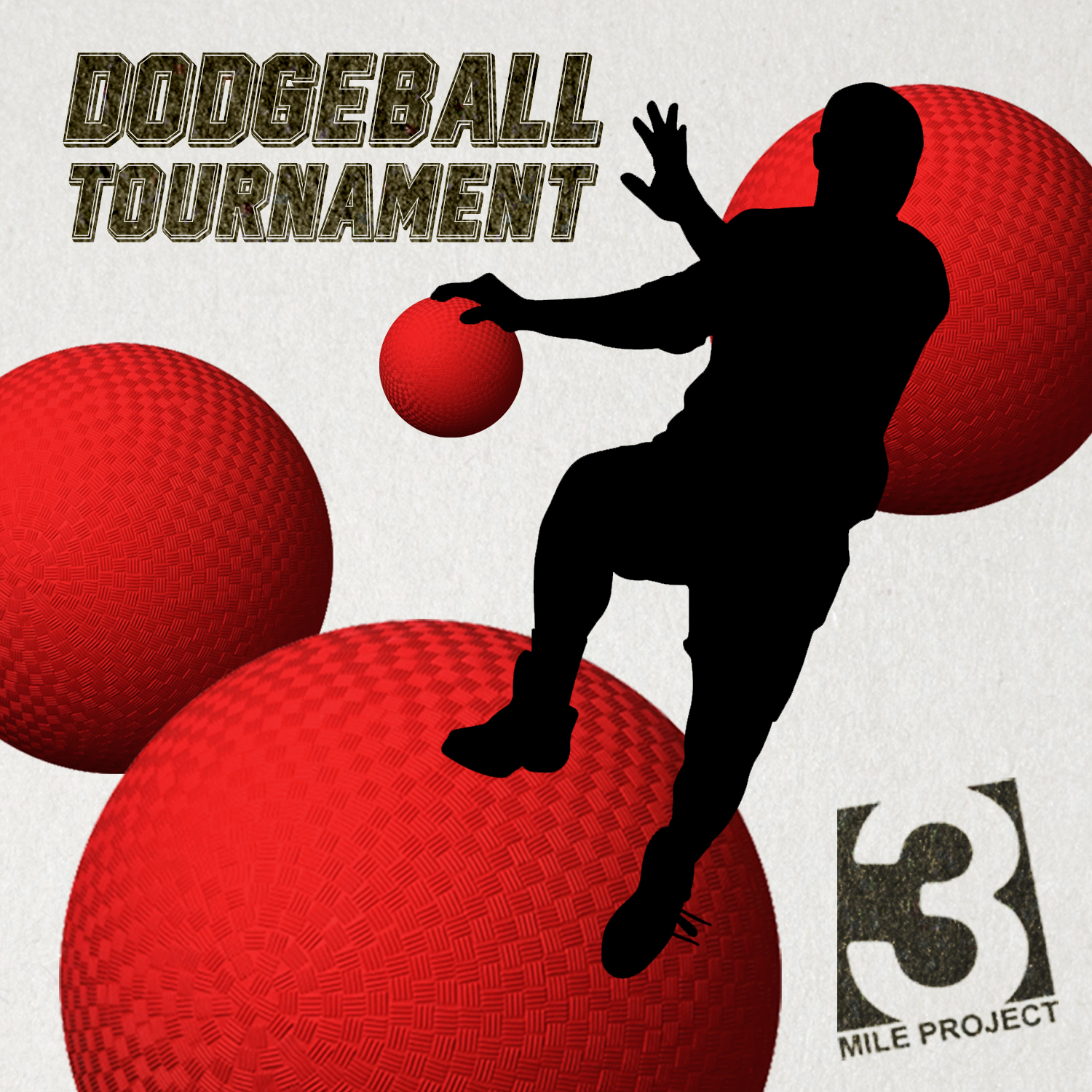 Dodgeball Tourney - October 15, 16, and 17
-6 players per team with up to 2 additional subs.
-Teams can be made up of any combo of male and female players.
-October 1 – 6-9pm for 9-12th graders
-October 2- 7-10pm for 7th & 8th graders
-October 3 – 6-9pm for 5th & 6th graders
-Please note that we are using  soft core Rhino skin dodgeballs to be as safe as possible.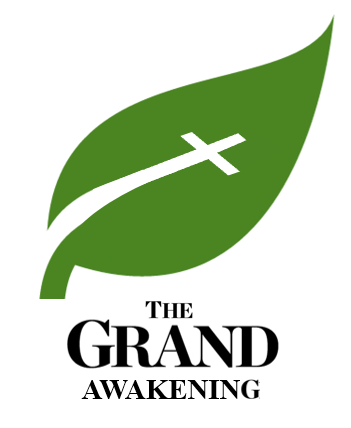 The Grand Awakening prayer meeting- Tuesday, October 20 -7:00pm
Join Tuesday, October 20 at 7pm and pray for revival in our city. All are welcome.
Prayer gatherings are held on the 1st and 3rd Tuesday of every month at the 3 Mile Project at 7pm.
More info at https://www.facebook.com/awakenGR