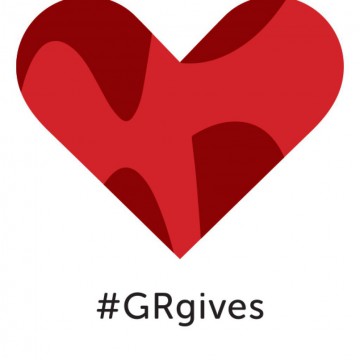 BE A PART OF GIVING TUESDAY
Our 2016 attendance currently stands at nearly 30,000 visits.  That's nearly 90,000 hours we've invested in the lives of West Michigan young people this year alone.  Help us continue to provide a safe, encouraging, and inexpensive place where kids can be a part of something positive.  Text the word 'give' to (616) 788-2800 or click on the 'donate' button at the top of this page.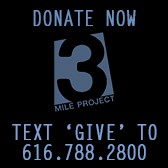 SUPPORT 3 MILE PROJECT
Our $5 admission fee covers less than 20% of our annual budget.  You can play a role in keeping our admission affordable by making a tax-deductible donation.  Help us continue to provide a place where young people can feel safe, valued, and loved!