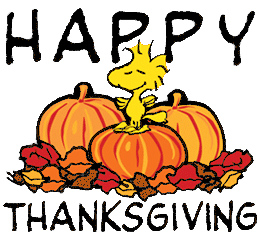 Thanksgiving week hours
We will be closed this Thursday only.
We will be open Friday for 7th & 8th graders from 7-10pm and Saturday for 5th & 6th graders from 6-9pm.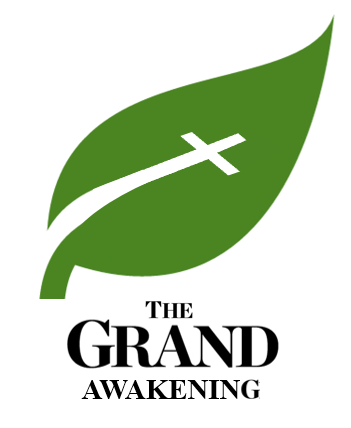 The Grand Awakening prayer meeting- Tuesday, December 1 -7:00pm
Join Tuesday, December 1 at 7pm and pray for revival in our city. All are welcome.
Prayer gatherings are held on the 1st and 3rd Tuesday of every month at the 3 Mile Project at 7pm.
More info at https://www.facebook.com/awakenGR