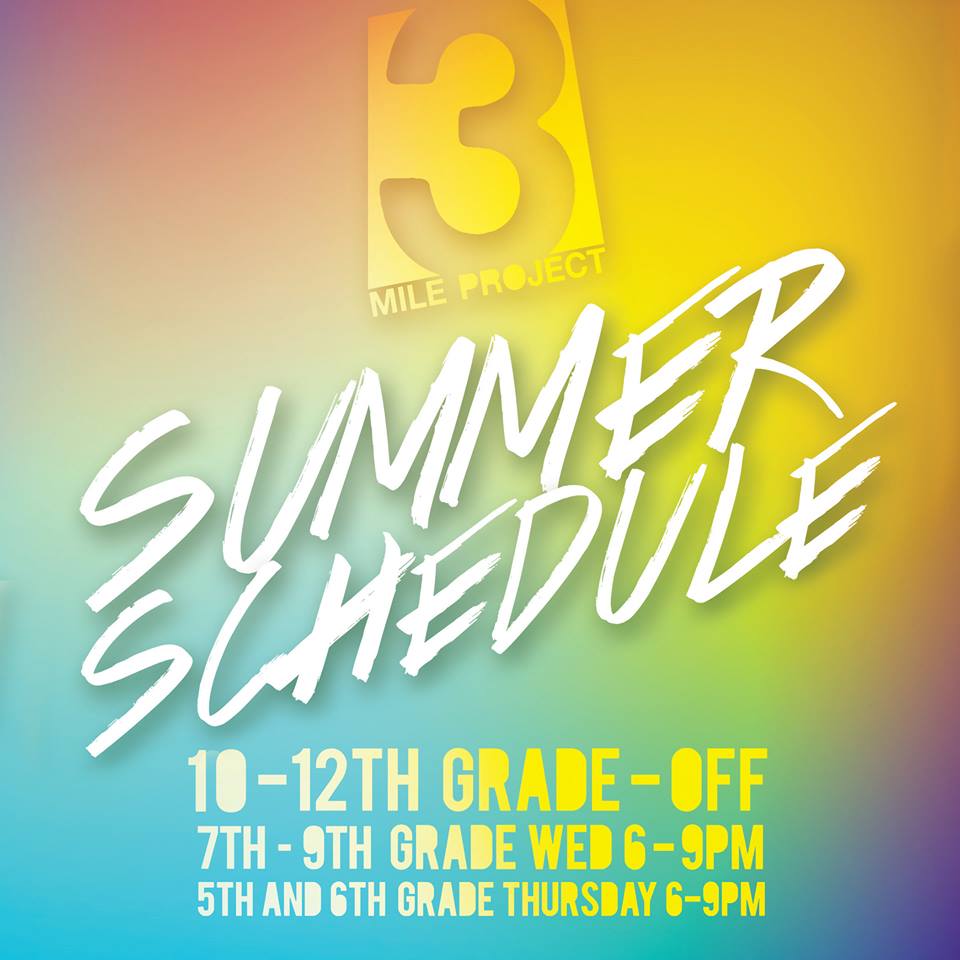 WE ARE ON THE SUMMER SCHEDULE
It is our policy to change the grade levels of our visitors beginning with the first weekend after school ends in the spring. For 2014, this means that we will advance all students in our system one grade beginning with the week of June 9. For example, current 6th graders will be advanced to 7th grade and will only be admitted on Wednesday evenings beginning that week.
Students who complete the 4th grade in the spring will be considered 5th graders when school ends and will be allowed to begin visiting our facility on the first Thursday after school ends (June 12 in 2014).
Because we suspend our Saturday evening hours for high school students in the summer and because we want to continue spending time with our former 8th grade students, we will allow these students to continue to visit throughout the summer during our Wednesday evening 7th & 8th grade night.
Our summer admission policy looks like this, beginning with the first week after school ends in the spring (June 9 in 2014):
  Wednesday evenings, 6-9 p.m.: students who will be entering 7th, 8th, and 9th grades in the fall
  Thursday evenings, 6-9 p.m.: students who will be entering 5th and 6th grades in the fall
For more info please check out our blog post- http://bit.ly/1krcGMK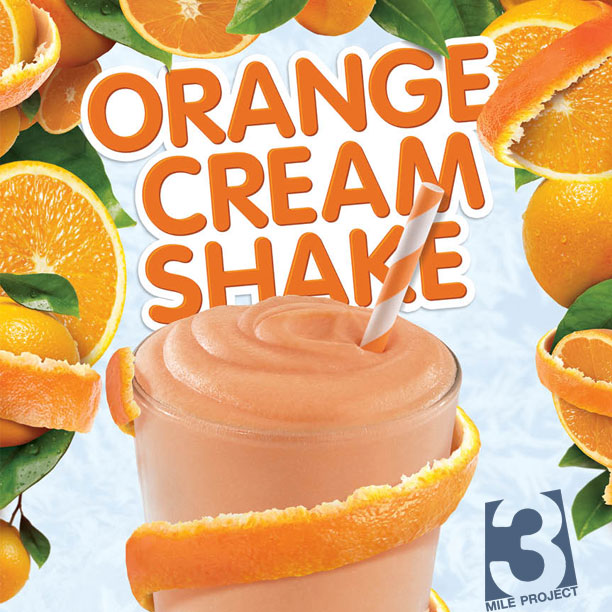 Now serving Orange Cream Shakes
The first 15 kids in the door Wednesday and Thursday will receive complimentary Orange Cream shakes.