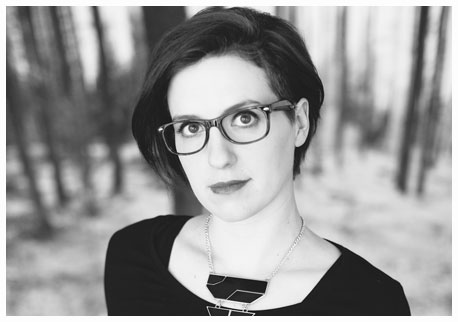 Audrey Assad and Bellarive Live Sunday, Sept 14 at 6pm
Click here to purchase tickets.  
ALL AGES WELCOME 
Piano­-driven, soulful and inspired by literature as much as music, Audrey Assad is a unique personality in the professional music scene.
Audrey's compositions draw from a spring of varied sources and encompass both the spiritual and secular. Her music is focused on portraying a realistic picture of spiritual life, including all its triumphs, trials and tribulations.
As a result, Audrey peppers her lyrics with references to sources both inside and outside the Catholic faith to which she belongs, including folk music, poetry and literature, along with theologians and authors such as CS Lewis and Tolstoy.