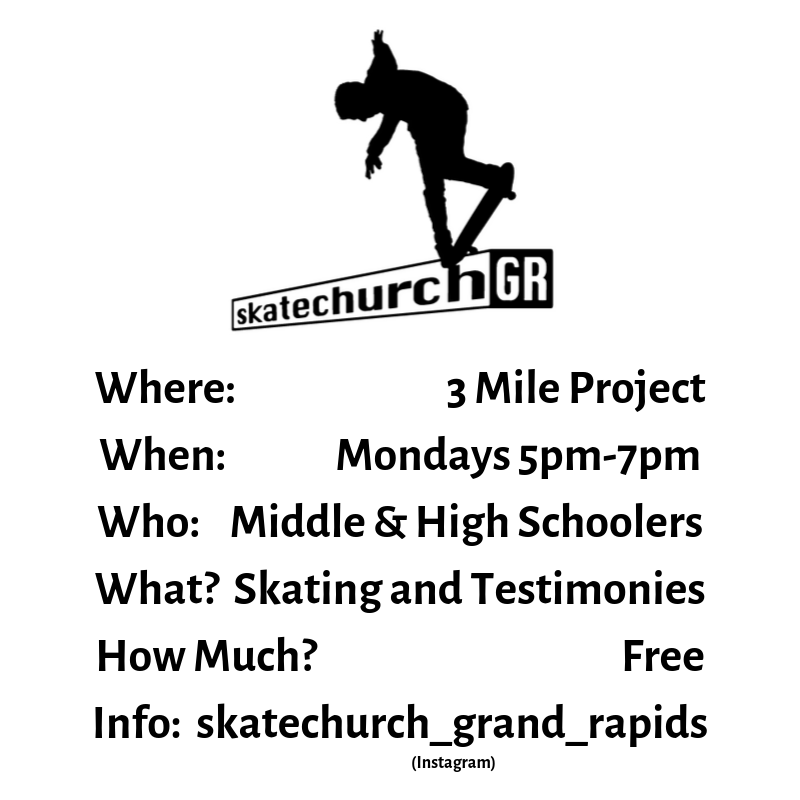 skatechurchGR
Check out our newest ministry!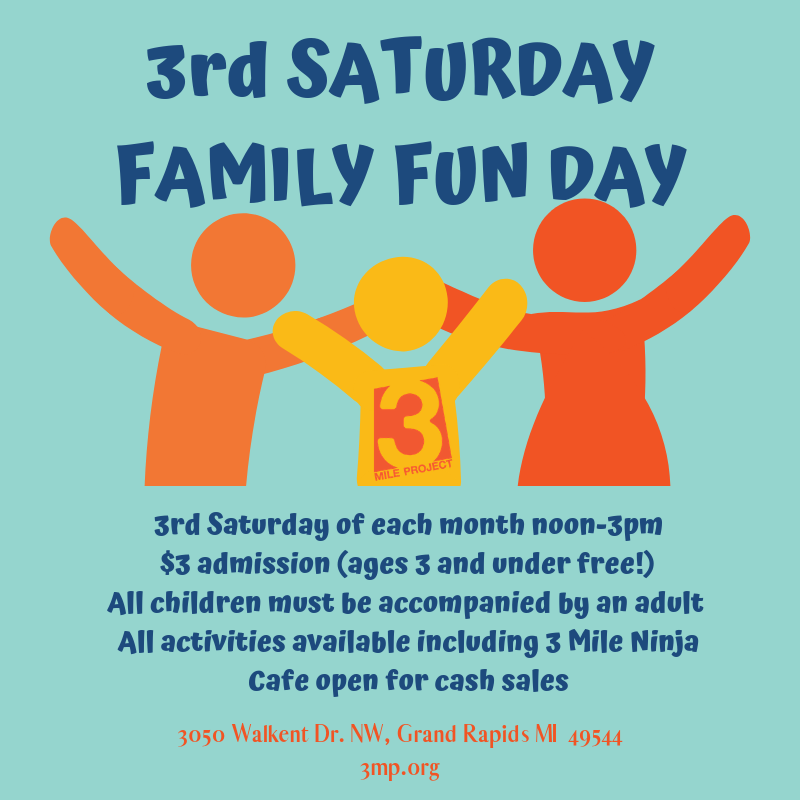 3rd Saturday Family Fun Days
Bring your family to enjoy all that 3MP has to offer on the 3rd Saturday of each month! Upcoming dates in 2020 include:
January 18, February 15, March 21, April 18, and May 16.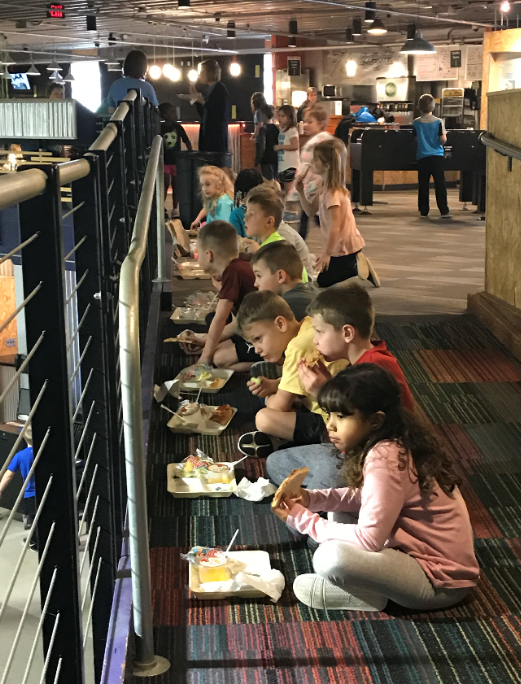 Check out our February 2020 Newsletter
View our February newsletter here

www.soundoffsignal.com
Thank you to SoundOff Signal for their Defender level sponsorship of 3MP!