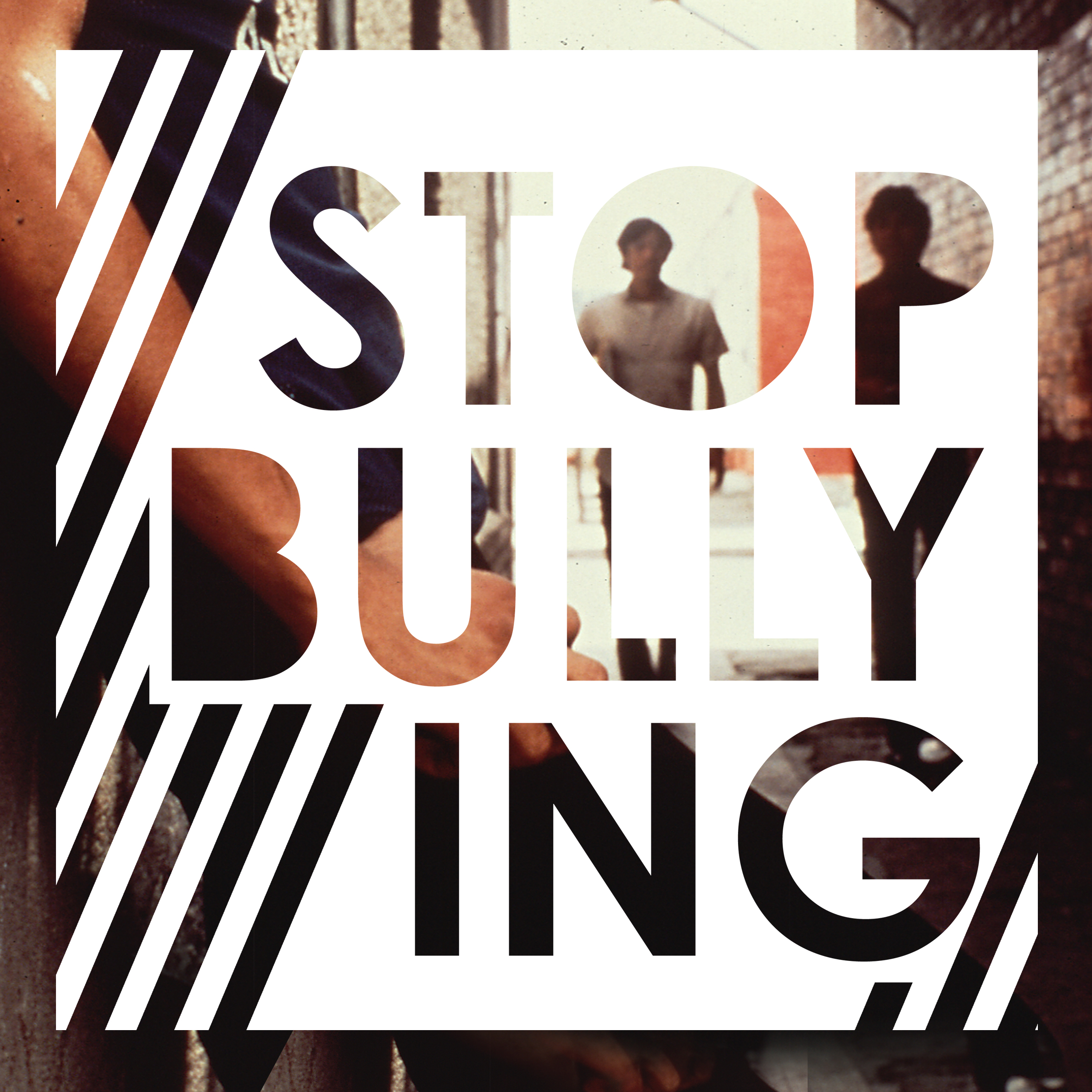 Anti-Bullying Night - Friday, April 17
Friday, April 17 is our Monthly Anti-Bullying Night. Join us as we partner with the Kenowa Hills Knights' Lights to learn practical tips on how to respond to bullying. All other activities will be available.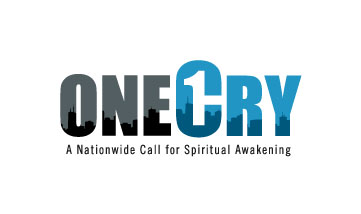 One Cry prayer meeting- Tuesday, April 21-7:00pm
Join Tuesday, April 21at 7pm and pray for revival in our city. All are welcome.
More info at http://www.onecry.com