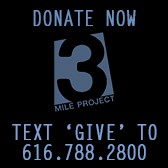 SUPPORT 3 MILE PROJECT
Our $5 admission fee covers less than 20% of our annual budget.  You can play a role in keeping our admission affordable by making a tax-deductible donation.  Help us continue to provide a place where young people can feel safe, valued, and loved!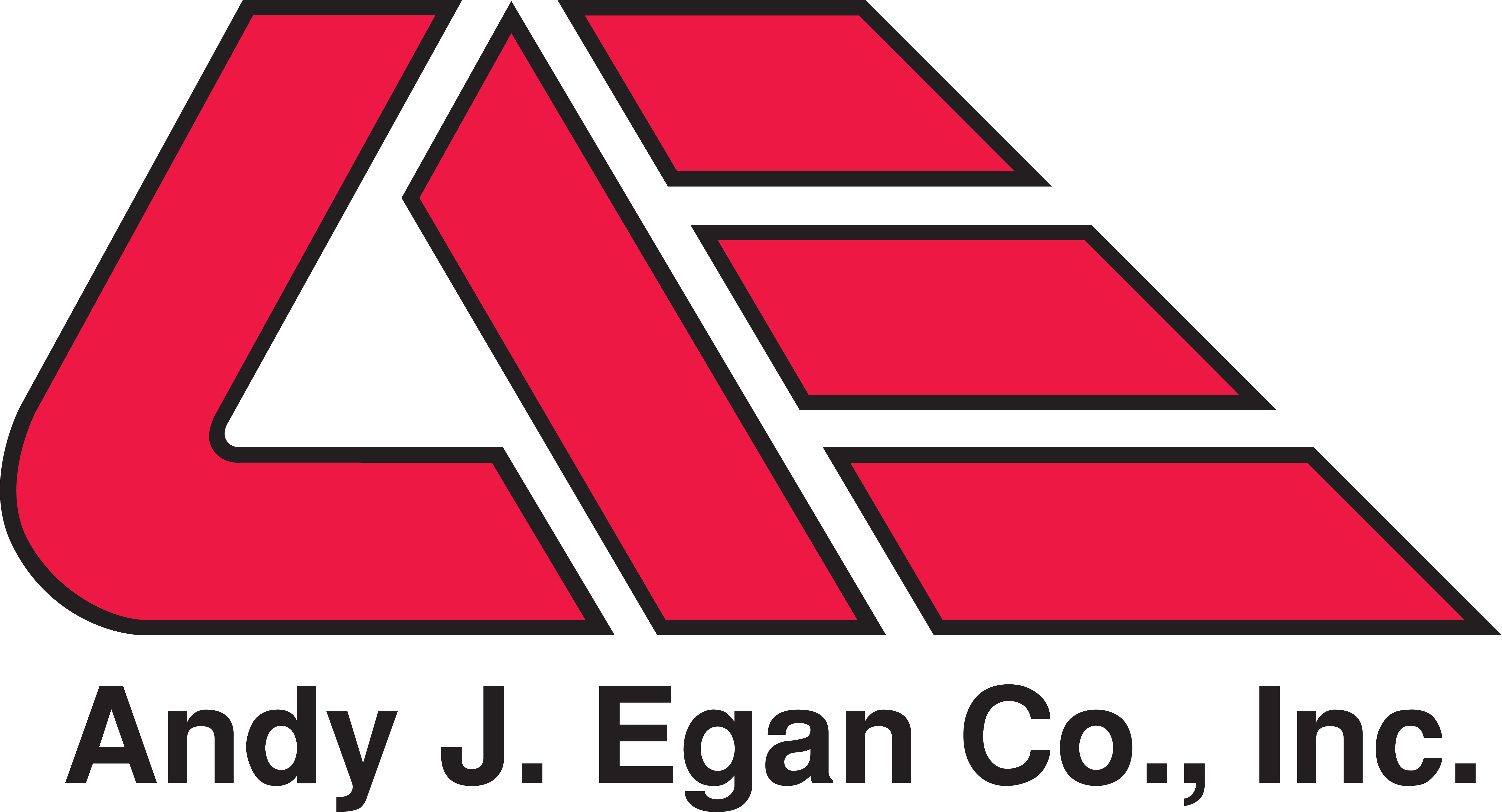 www.andyegan.com
Thank you to the Andy J. Egan Co. for their substantial support of 3MP!