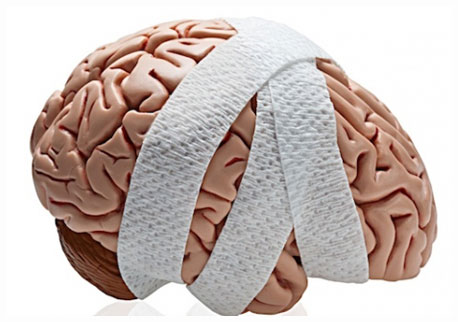 Sk8 Clinic- Concussion Awareness
WHAT:Special sports concussion awareness presentation with Spectrum Health Sports Medicine Team. Featuring a skate skills clinic from professional skateboarder Auttiesh Danger.
WHO: 5th & 6th Graders and Parents
WHEN:March 15 from 5:30pm-6pm- Before our normal hours from 7-10pm. If you come for the seminar you can get in free for our normal hours. Parents will need to leave our general area at 6pm when our open hours start but any 5th & 6th graders can stay for the entire night.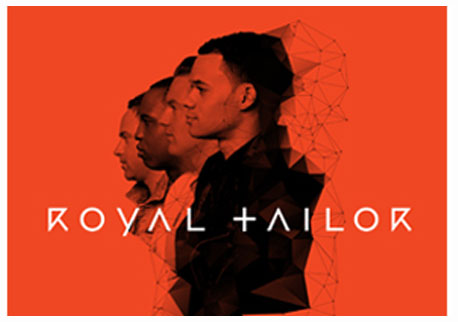 Royal Tailor's Walls Down Tour Saturday, May 3 Doors open at 6pm
Join us for Royal Tailor's Walls Down Tour featuring Manic Drive and B. Reith right here at the 3 Mile Project.  Tickets available at http://bit.ly/1eOlDNi. Doors open at 6pm and tickets start at just $12.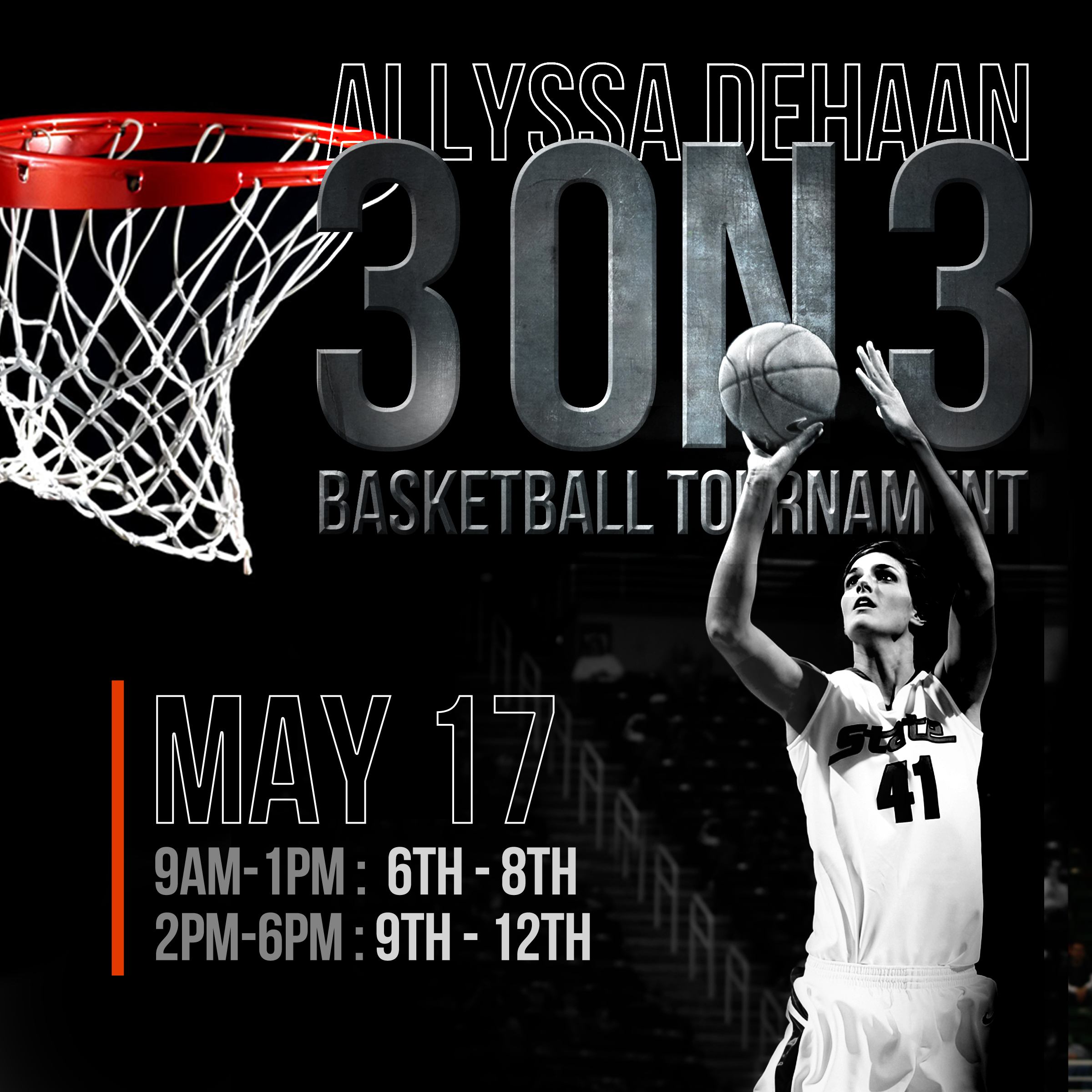 Allyssa Dehaan 3 on 3 Basketball Tournament
Stay tuned for more info and the registration form.